15 ESSENTIAL STEPS
TO ORGANIZE A WORLD TOUR
Are you planning to travel around the world but don't know where to start? Believe me, I've been there too. We watch blogs endlessly, we get information, we buy books, and we still don't know what to do.
Following my experience, I wrote the 15 essential steps for you to organize your world tour! I will not talk about the organization during the world tour, but about the organization before arriving at the big day. And this is a very freshly written article because I am currently on the plane heading to my first world tour destination, New York!
STEP 1 – WITH WHOM TO LEAVE?
Traveling alone or accompanied, these are two completely different types of travel! There are pros and cons of both ways of traveling. But the most important thing is to know what you want.
Traveling alone is not easy at first. But once you get a taste for this freedom, that you manage to get by yourself in all situations, we love it! But loneliness is not for everyone. So even if traveling alone is not necessarily true because you will meet people on the road, there is a truth which is that you still risk going for days of the way alone. I invite you to read my article to find out
how to travel alone for the first time
, it might interest you if you are considering this solo trip.
If you don't want to travel alone, share the news around you. There is someone who might be interested to be part of the project. Traveling with others allows you to share good times together as well as support each other in difficult moments. If you are going with several people, be careful that everything is clear on how to travel, how to spend money, the type of day and visits you want to do. Also give yourself the right to say to each other that you don't necessarily have to do all the activities together. Keep yourself free so as not to feel frustration after the trip. Traveling with someone with whom you are not on the same travel project can be very complicated. So be careful who you go with, it would be a shame to come back with a bad memory. Discuss it for a long time together before going.
As you can see, the choice is not easy. But it is the first step that will determine how you will organize your trip.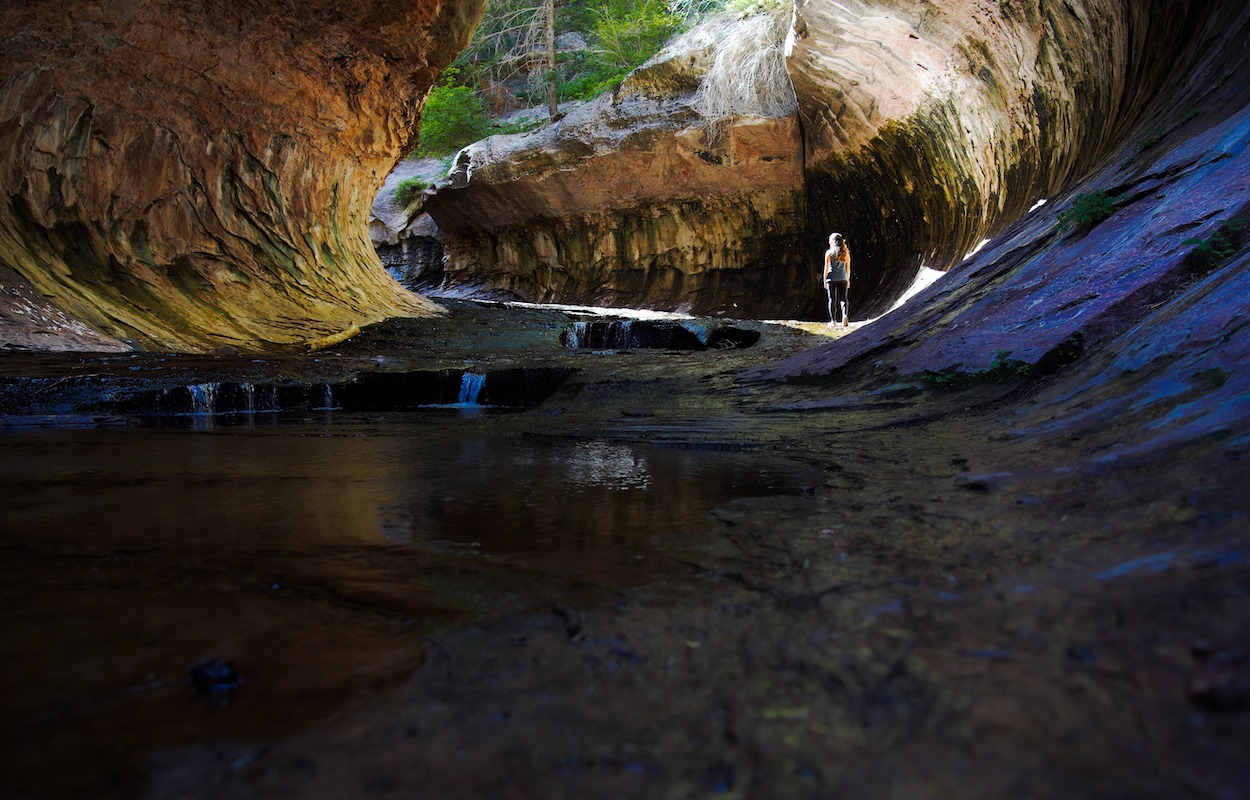 STEP 2 – ESTABLISH AN ITINERARY TO DEFINE A BUDGET
So there are several ways when it comes to organization. Some will like to plan ahead and know what they are going to do, others leave a bit overnight and see what they want to do once there. I'm going to tell you about the first method because that's how I am used to it, and it allows you not to be frustrated by the lack of time or money, while leaving space for improvisation, of course!
To start, make a checklist of the places you want to see. If you are reading this article, you must have one. Admit it! Then take a look at the countries you want to do. During my organization, I choose several countries that I wanted to visit, then I looked at different blogs to see the must do of each country. Then I looked at the must do of each places that I had noted by country to determine an approximate duration by destination, as well as the travel times. Be careful, leave yourself a some times for each country. You never know what can happen to you (fatigue, transport, change of itinerary for X reasons). Once I had determined the duration of my trip, I looked at the weather forecast for each country to be sure it was not winter or the monsoon period. There you go, you have the big dates by country and how many days you are staying.
Once the itinerary was almost done, I went to the
tourdumondiste website
 which is a bible for all travellers, the only thing is that it's in French but with some website browsers you can have the website translated automatically. This page is talking about the budget for each kind of travel and per country. Thanks to this site, you will be able to determine your budget, and the feasibility of your trip according to what you want to do. Plan a margin in the budget anyway because the surveys were done a few years ago and with inflation and COVID, some costs have increased.
Do you know your itinerary and your budget? So now, set yourself a departure date so you don't let go of your savings!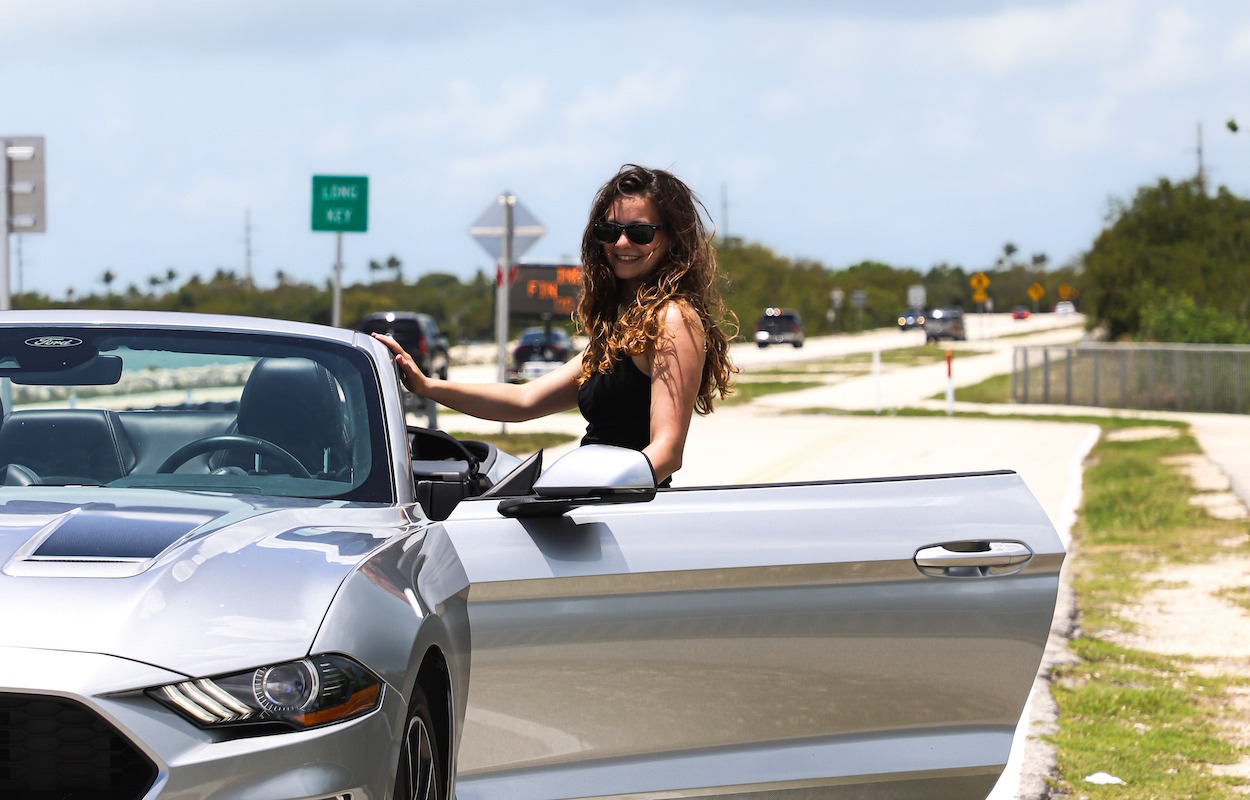 Now you know which country you are going to, go to an international vaccination center. Go there with your itinerary, they will give you the best information on the vaccines which are strongly recommended, or even mandatory, depending on the regions you are visiting. This will allow you to have an idea of ​​the vaccines you need to do before leaving. Talk with the doctor, and then you will decide what to do.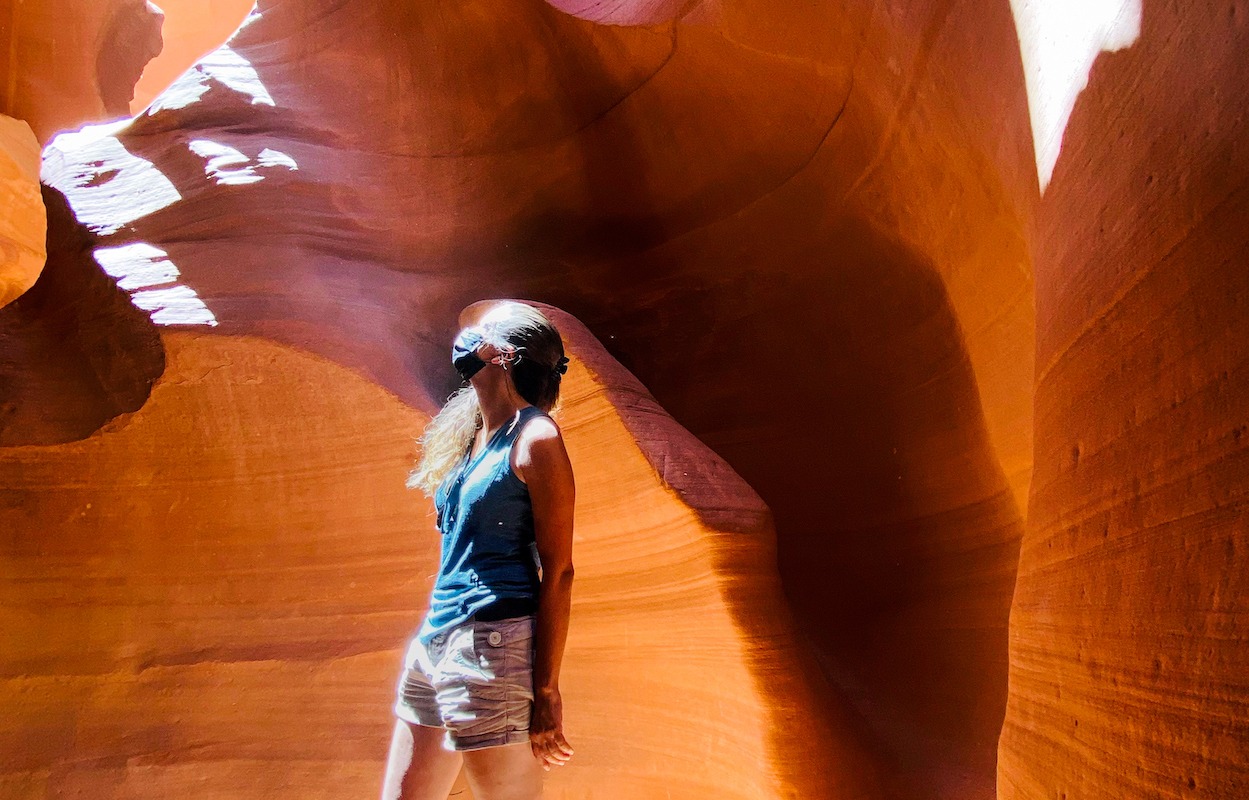 STEP 4 – APPLY FOR AN INTERNATIONAL DRIVING PERMIT – M-4
To drive abroad, it is necessary to have an international driving license. This is not a very long process to do, but essential. According your country, you have to do your research on how to obtain it. Please note there is a delay between sending the file and receiving the international driving permit, so do not wait until the last moment to do so. And even if you don't plan on driving a car/scooter, it's still useful. Don't be blocked because you haven't done this.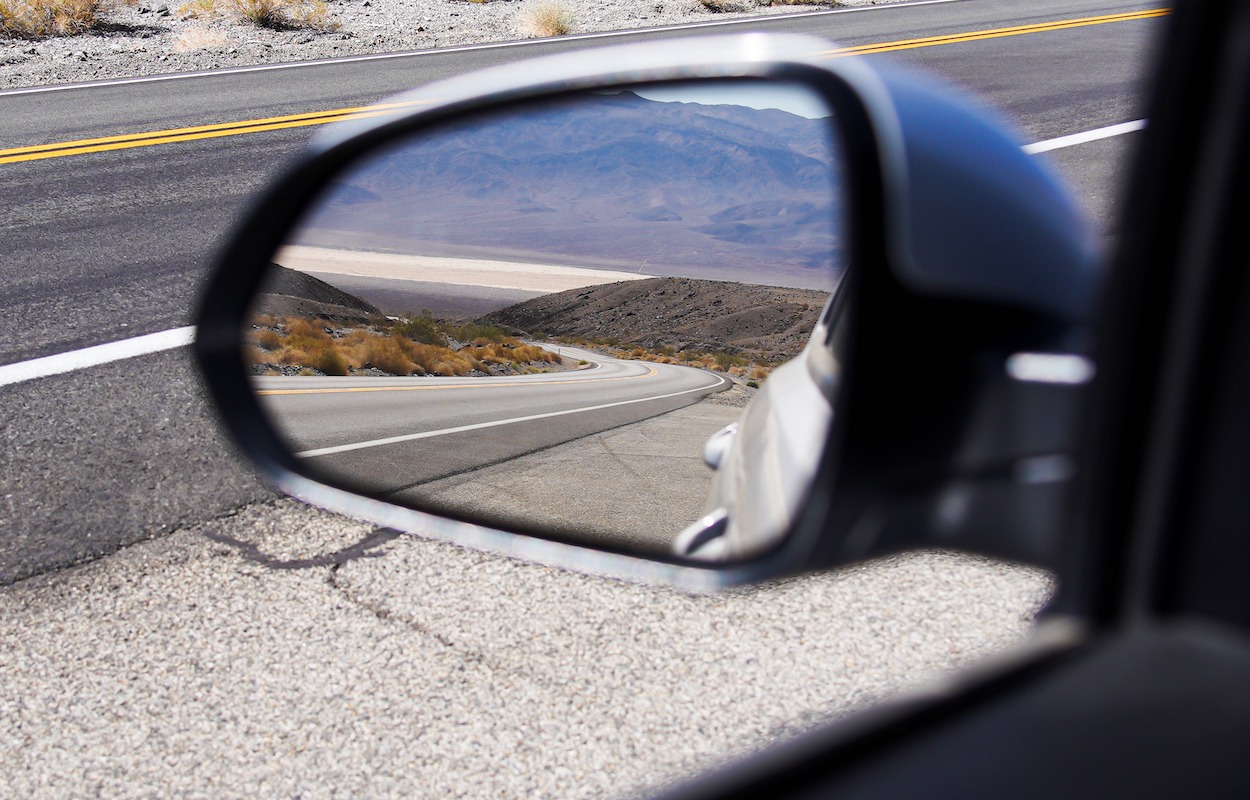 STEP 5 – LEAVING YOUR JOB – M-3
It all depends of course on the type of contract you have and how does it work in your country. If you are on fixed-term contract and you leave at the end of the contract then you have a departure date. On the other hand, if you are on a permanent contract and you have to resign or request a contractual termination, pay attention to the notice period. Find out about all the legal steps to go when you can. Again, the situation is unique to everyone, but if you can announce it early enough to be able to project yourself, that's not bad. It all depends on your professional situation and your relationship with your hierarchy. It shouldn't fall on you and put you at a disadvantage.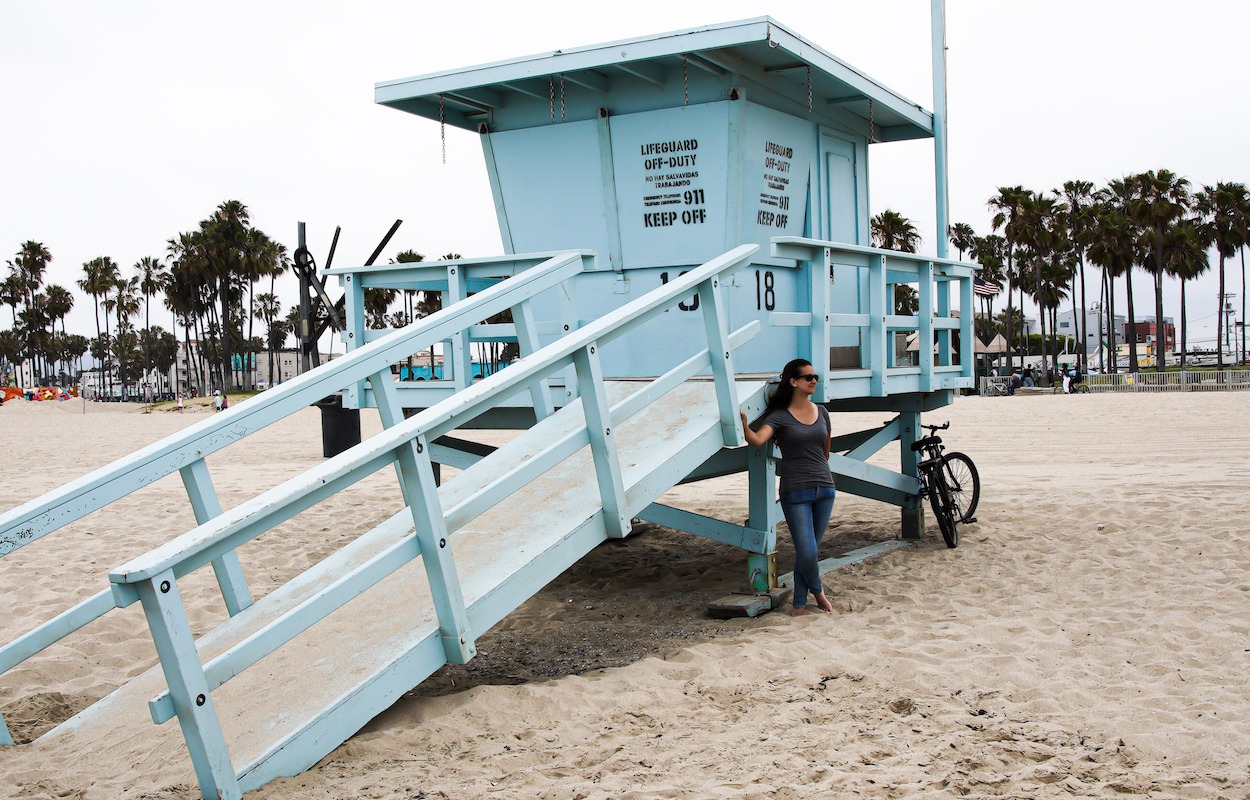 STEP 6 – MEDICAL CHECKS – M-3
Depending on your body and your health, do all the checks you need before leaving. Here are the most important to me:
– Ophthalmologist if you wear glasses
– Gynecologist for women
– Dentist for a small complete descaling before leaving
– General doctor to have a complete prescription on different medicines to take in case of various illnesses, but recurrent during the trip such as headaches, digestion problems, anti-malaria treatment if necessary.
– If you want, a visit to an osteopath can also do good to put everything back in place
Do not wait until the last moment to make these medical visits. Because if they find you a problem that must be solved before leaving, you will be very annoyed. Try to anticipate these checks up. Talk about your project to each doctor, they will tell you when to come and see them.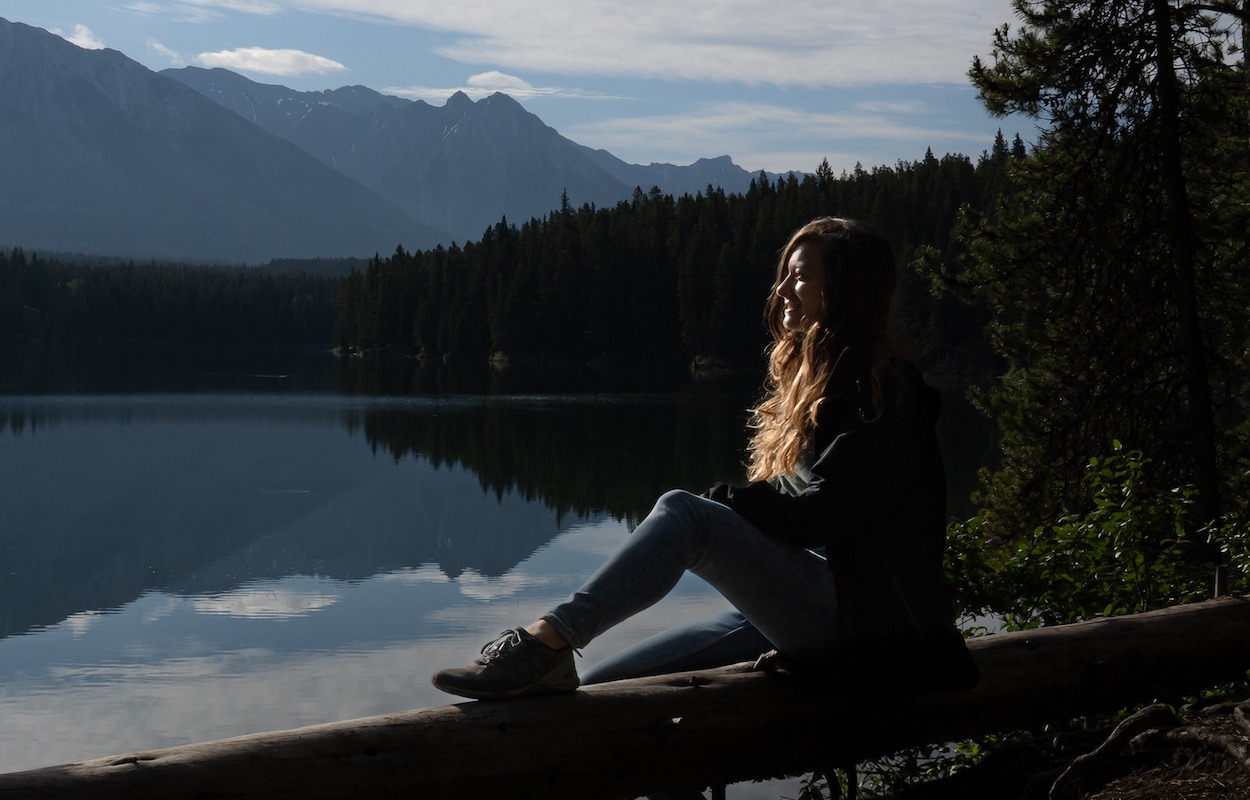 STEP 7 – STOP SUBSCRIPTIONS – M-3
Now is the time to start canceling your subscriptions. Take a good look at all the contracts you have. For some subscriptions, you unfortunately have to wait until the end of the year to not renew the contract. For others, you have to send a registered letter a few months before. Take the time to cancel them one after the other so that they stop when you no longer need them.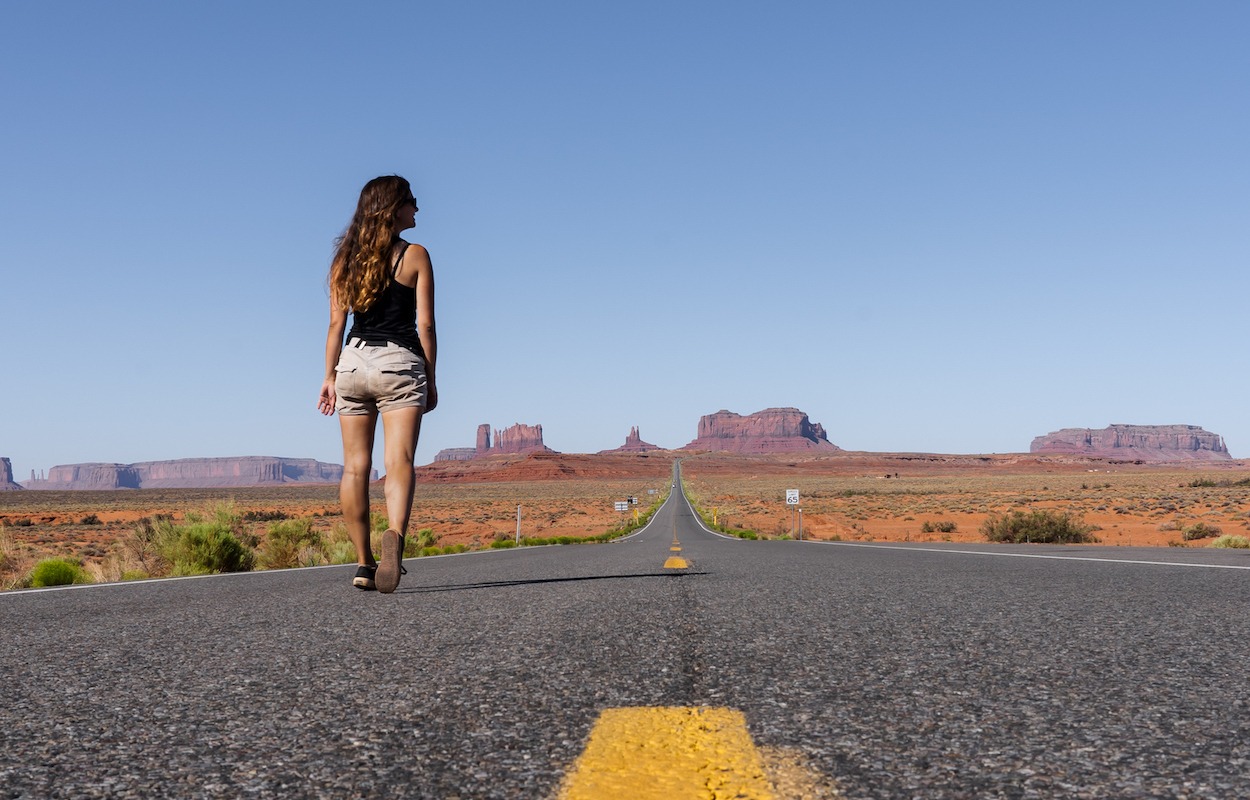 STEP 8 – MOVING OUT / MAIL – M-3
Ah, this is starting to get serious! If you are renting your place, contact your agency, or look on your contract for the number of months notice to leave your accommodation. For example in Paris for unfurnished accommodation, it only takes a month. Take the necessary steps to leave whenever you want. If you have purchased your apartment/house, and wish to resell it, do this well in advance.
Also start gathering your stuff. Surely there are some bargains you can sell for a good price on the internet. The rest, give it to your loved ones, you never think about it, but sometimes a small object lying around in the back of the closet can be of great use to others. Also make crates for things you want to keep and store somewhere. Some people also use furniture storage, it's up to you.
On the other hand, keep a fixed place of residence administratively speaking, whether it is with friends or family. It's too complicated to leave without an address, customs officers don't like it very much, and even for your various papers in your country, such as your legal or other declarations, you will always need an address to declare.
For mail, try to dematerialize everything as much as possible. Put your name in the mailbox of the address you declared. You never know if a company decides to send you an important letter anyway.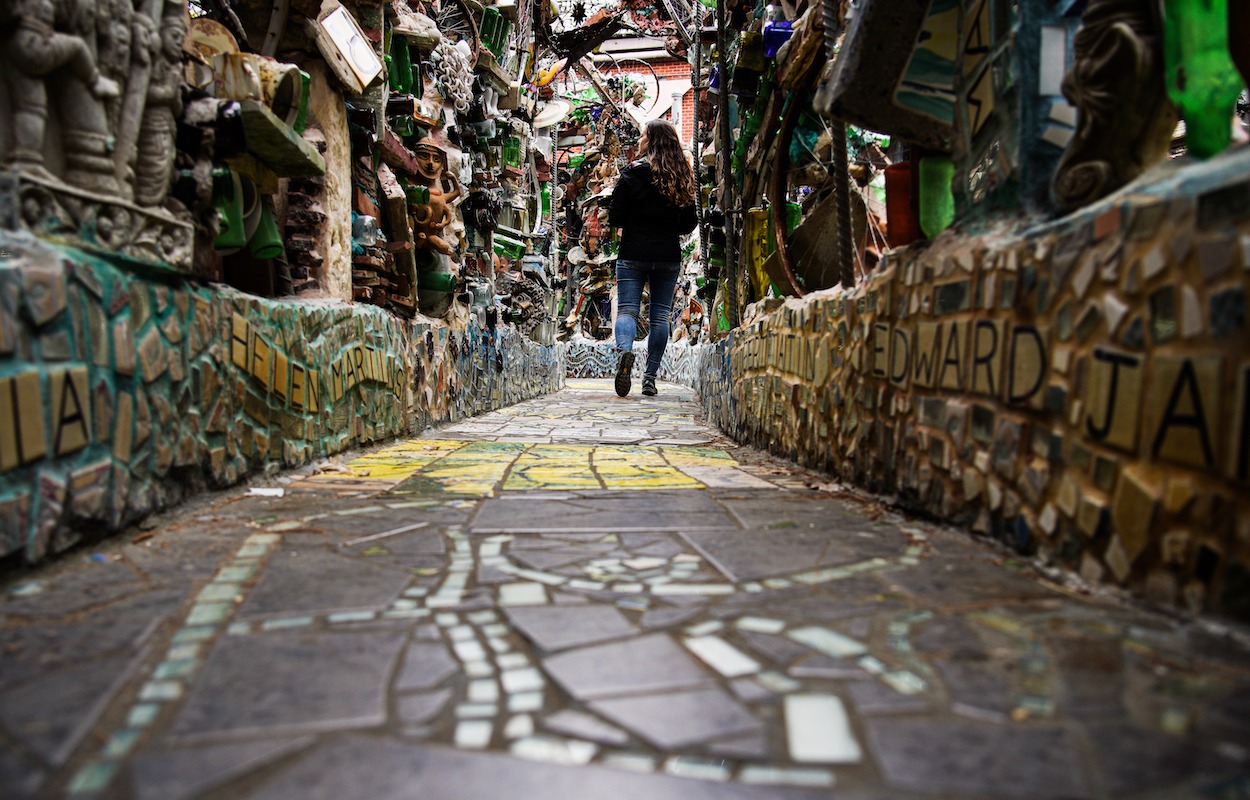 STEP 9 – PURCHASE OF YOUR EQUIPMENT – M-2
It's time to make this little list of equipment. If your birthday is between the date of your decision to leave and the departure, make your little list before. It can give gift ideas to your loved ones. I won't talk about it in detail in this article because I will soon do a full article on my travel equipment.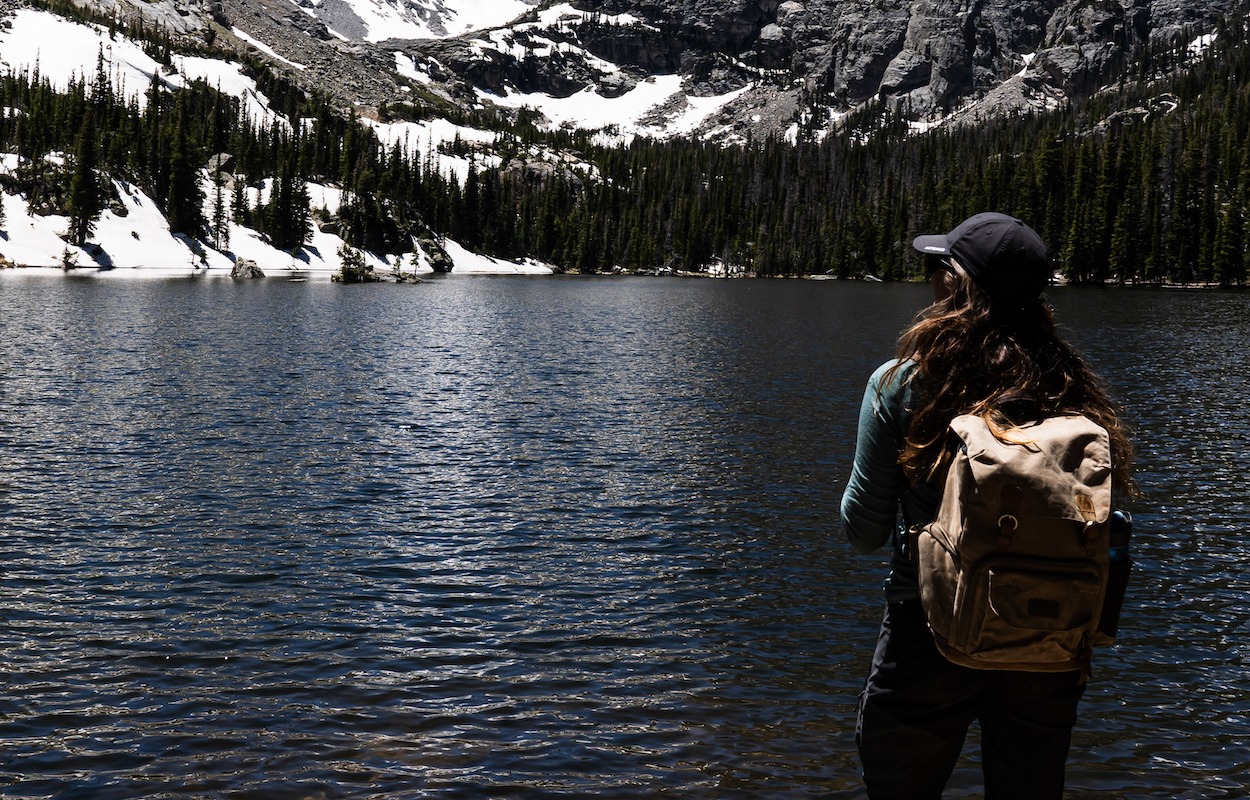 STEP 10 – CHECK OUT ON THE PHONE PACKAGES – M-2
There are many international telephone offers, but most of the time it is excessively expensive. In France, Free has the most interesting solution of all the subscriptions I have seen. For only €20/month, you have 4G in a lot of countries around the world (limited to 25GB but it's more than enough to get your bearings, and book activities / accommodation on the internet), and in some countries, you also have calls and texts included.
In countries where the offer does not work, you can still buy SIM cards and be able to use it.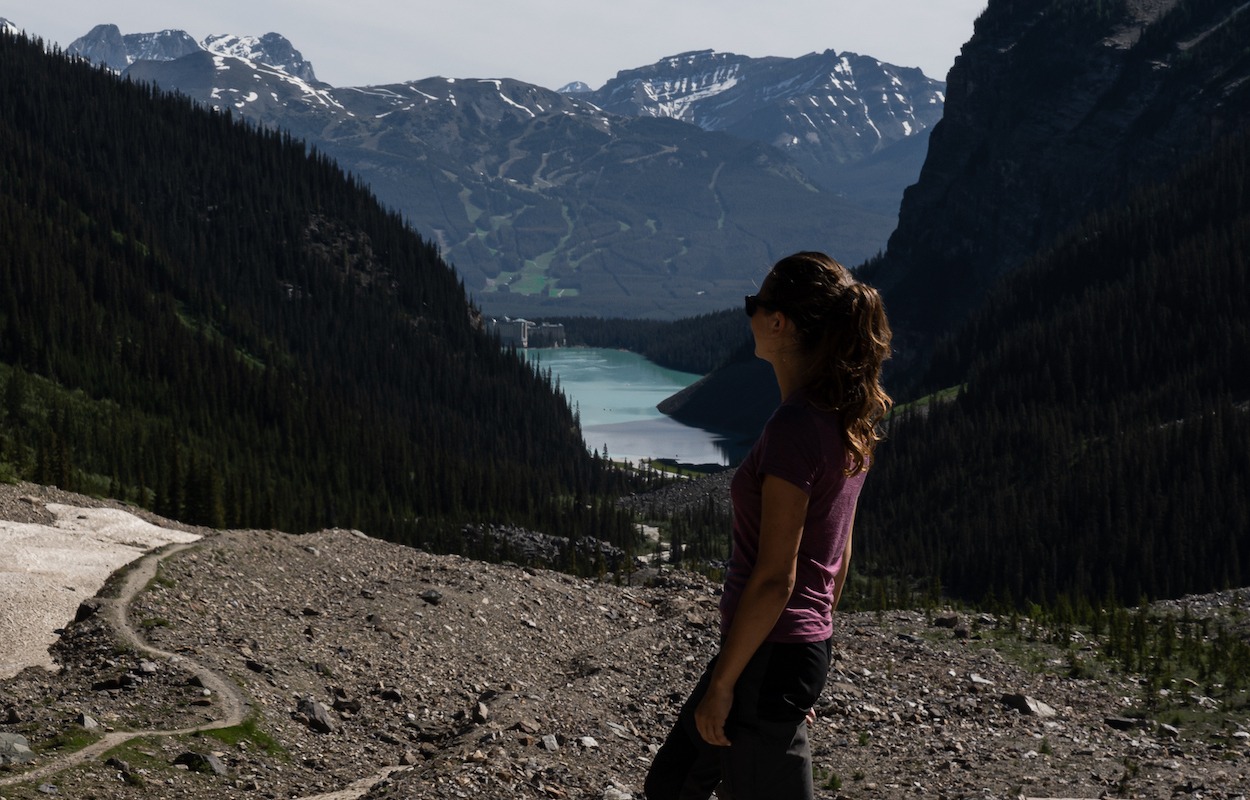 Make an appointment with your banker to discuss the bank card that best suits your needs. In general the Visa Premiere is very good. It has good insurance included. Very useful for everything related to trip cancellation and car rental. Don't forget to have a Debit card, but above all a Credit card too! Because for car rentals, agencies will ask you for credit cards, and some will even refuse to rent you the car if you don't have one.
Your bank will probably offer you a subscription to not pay fees abroad, but look at the other banks online. A few banks offer free charges abroad up to a certain amount spent. Revolut and Boursorama Ultim have very good proposals for spending abroad. Pay attention to the monthly spending limits not to be exceeded, from a certain amount you will have costs. And currency conversion sometimes pays off if you do the transaction over the weekend. Try to anticipate. Do not wait too long to order the cards to have time to receive them before leaving.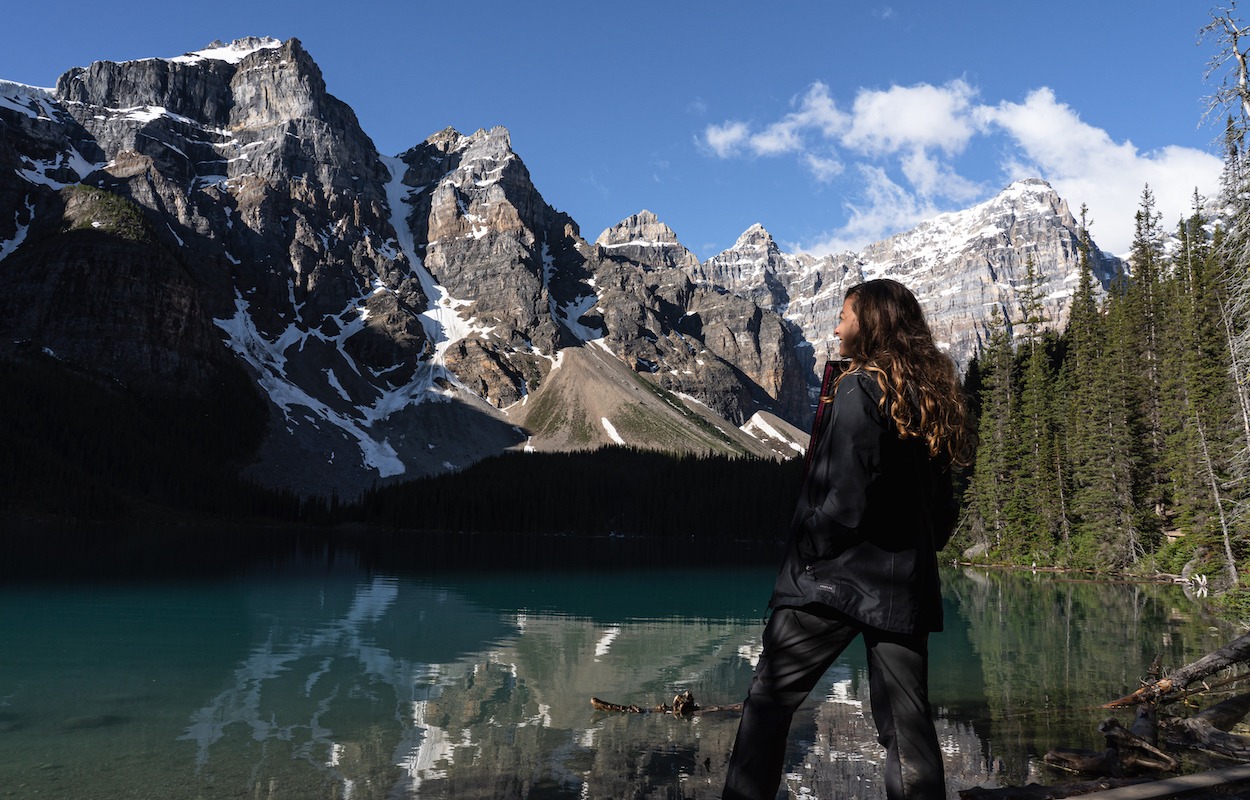 STEP 12 – INSURANCE – M-1
If there is one expense that should not be skimped on, it is insurance. Having experienced some bad events in France and two weeks after I started my trip, I was glad to have paid for insurance. We always think it happens to others, when it could happen to us too. And especially when we travel like that, we are faced with the unknown, and in conditions that our body is not used to. We are never safe from a bad adventure unfortunately.
I made a comparison of several insurances by reading in detail their insurance conditions. I'll save you some time on this. There is nothing comparable to the Cap Aventure formula from Chapka Assurance for people living in France! Best value for money I've found. They have a great offer in the event of illness, hospitalization, repatriation, etc. And the insurance certificate clearly mentions that we are covered in the event of COVID, a paper that some countries require at customs. Click
here
to see the full offer.
In addition to Chapka's insurance, I wanted to insure my photo / video equipment as well as possible. I took « Garantie Privée » insurance with Fnac which insures certain computer objects / photos and videos against breakage, theft and oxidation. The offer is quite interesting, but I don't know if they operate somewhere else than in France. If you too have equipment that has a certain value, click
here
to find out more.
Finally, if you have a Visa card, you also have insurance included. Take the time to read the manual to see what is included or not.
And there you go! You are ready to go. You are insured for almost everything with this combo. Misadventures can happen every day. So you might want to be insured so that the trip does not stop suddenly because of the money.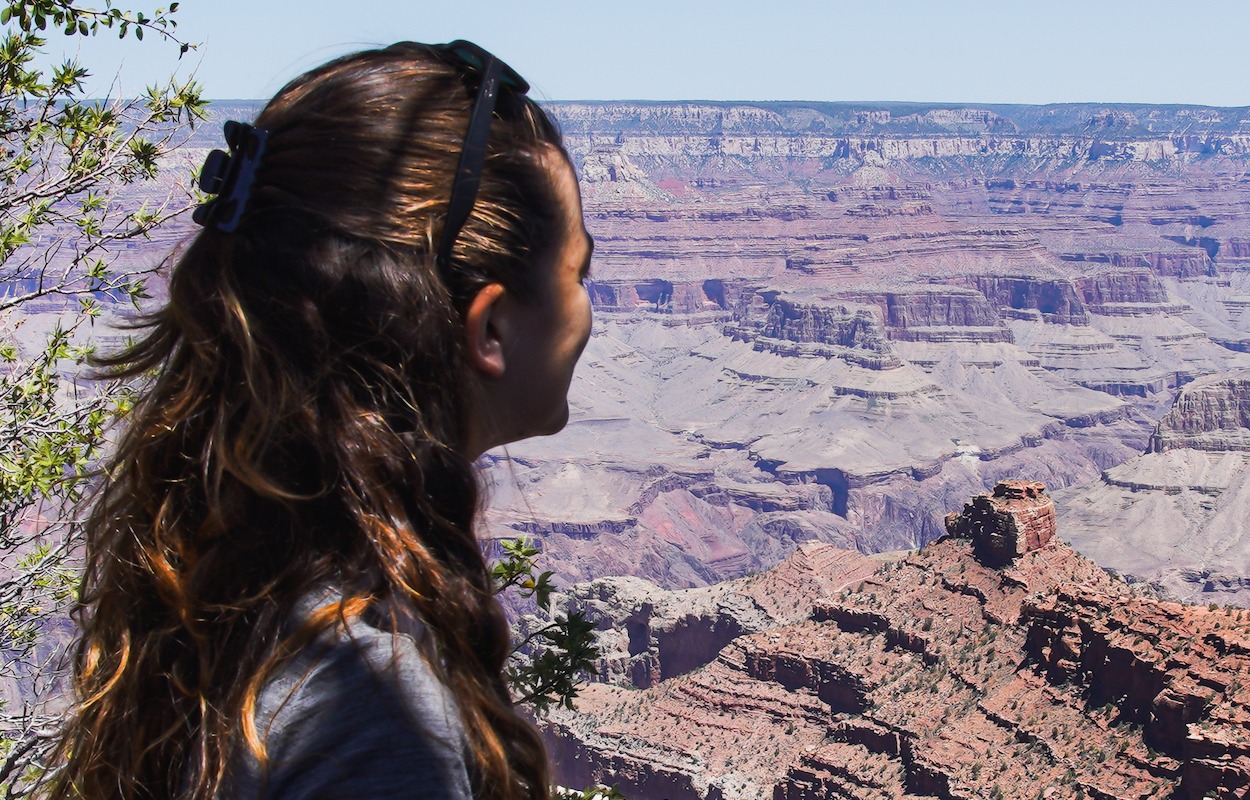 Depending on the countries you are going to, you will obviously need visas. You can look on the official websites of each country to find out how to obtain tourist visas depending on your nationalities. Some visas are obtained online, others on site, or for others you have to go to the consulate beforehand. In addition, there may be delays in obtaining a visa, it would be a shame to have to review the itinerary due to bad timing. Also pay attention to the duration of tourist visas, for some it is 90 days but for others it is only 30 days.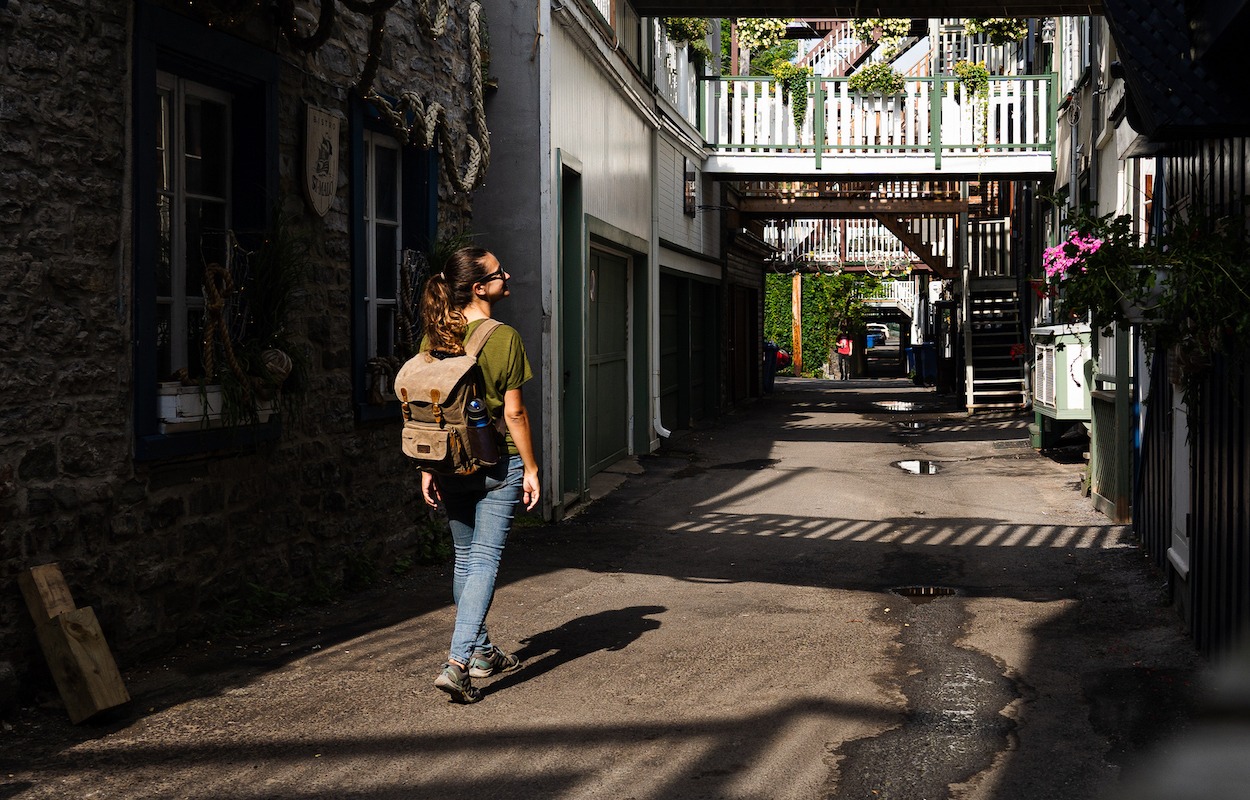 STEP 14 – BOOK THE FIRST TICKETS AND CERTAIN VISITS – M-1
Let's go! Now you have to start booking the first plane tickets. Exciting isn't it? There are world tour tickets with several destinations, but depending on your itinerary, sometimes it is not necessarily worth it. So take a good look at the offer before buying them.
Now that you've got your itinerary ready, look at all the paid activities you're going to do. Some must be booked in advance so plan this timing well. For example, for national parks in the United States, I had to book campsites and certain entries 4 months in advance. I assure you, not everything has to be booked in advance, but find the information before it's too late. Travel blogs are real goldmines for this type of information.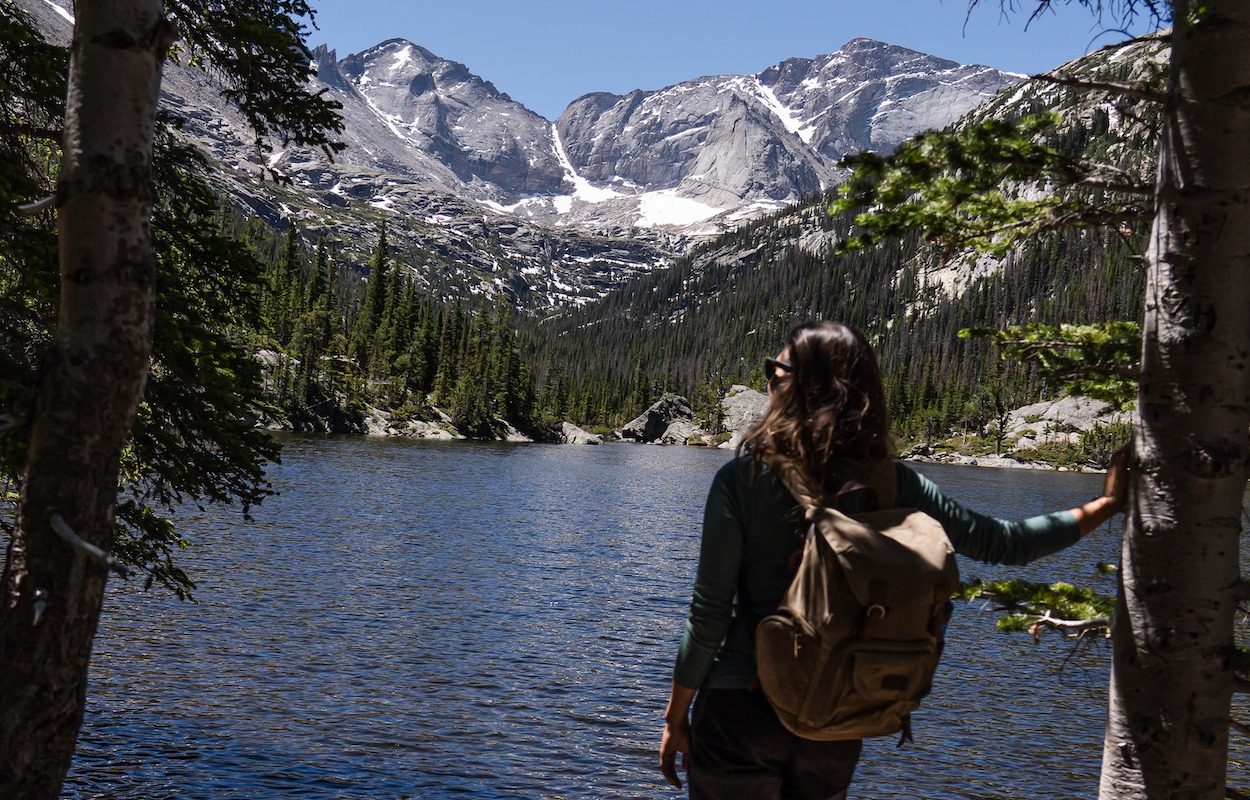 STEP 15 – GATHER YOUR PAPERS AND SHARE THEM WITH PEOPLE YOU TRUST – W-2
So that you don't find yourself in trouble if your papers are stolen, scan them all and put them in several accessible places. For example, I sent these documents to trusted people, but also give them directly to someone. That way, if they stole all my computer equipment, as well as my papers, I have someone who can send them to me in a way.
Here are the documents to scan and give to someone if needed, in my opinion:
– Passport photocopy
– Insurance notice
– Proof of address
– Photocopy of driving license and international driving license
– ID photoThere you go, you are now ready to go! Do not hesitate to read different blogs on this subject to make your own experience and anticipate as much as you can.