10 STEPS TO CHOOSE
YOUR NEXT DESTINATION
You want to travel but don't know where to go? Here are some quick tips to help you make a decision.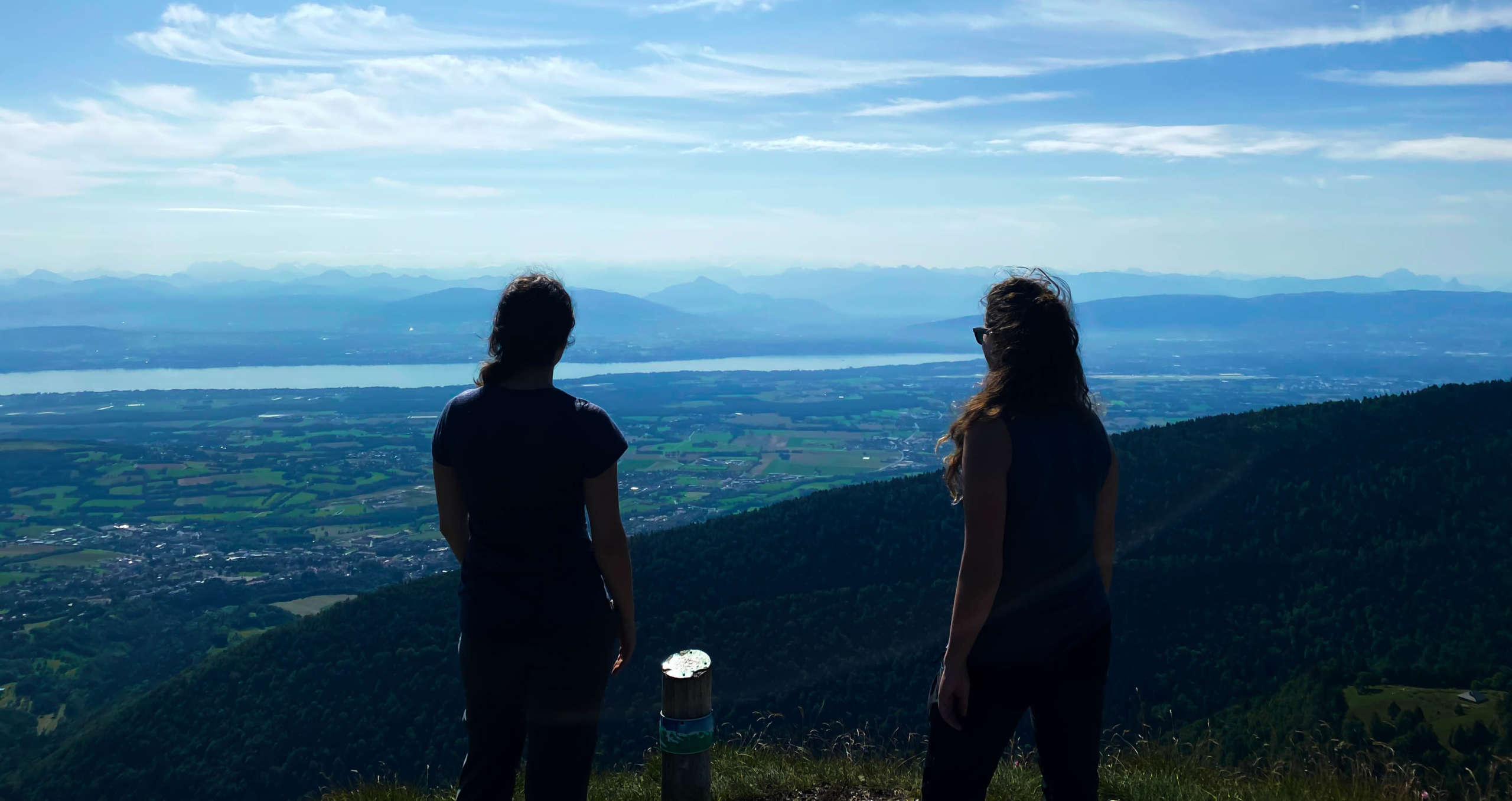 STEP 1: ALONE OR ACCOMPANIED? AND WITH WHO?
Yes, the first step is to know if you are going alone, with family, friends or others. This will influence the next steps. Decisions have to be made together if you are not traveling alone. One of the advantages of going on your own is that you can choose what you want to do without having to compromise. Both types of travel have their advantages and disadvantages (by the way, I'm talking about how to travel alone for the first time in this article). It's up to you to decide what you want to do on your next trip.
Then how long are you going? No need to tell you not to go to New Caledonia for only 3 days there when you live in Europe for example. The longer you travel, the more distant destinations you will be able to choose. If you are going for a few days or a weekend, choose a closer destination. We often seek to travel far before discovering our own country.
You have to go through it. How much do you plan to spend on the trip? For long trips, if you are on a tight budget, many will say to favor Asia and South America, which are tourist destinations and not expensive. Afterwards, if you have a budget, you might as well look at what you can and want to do.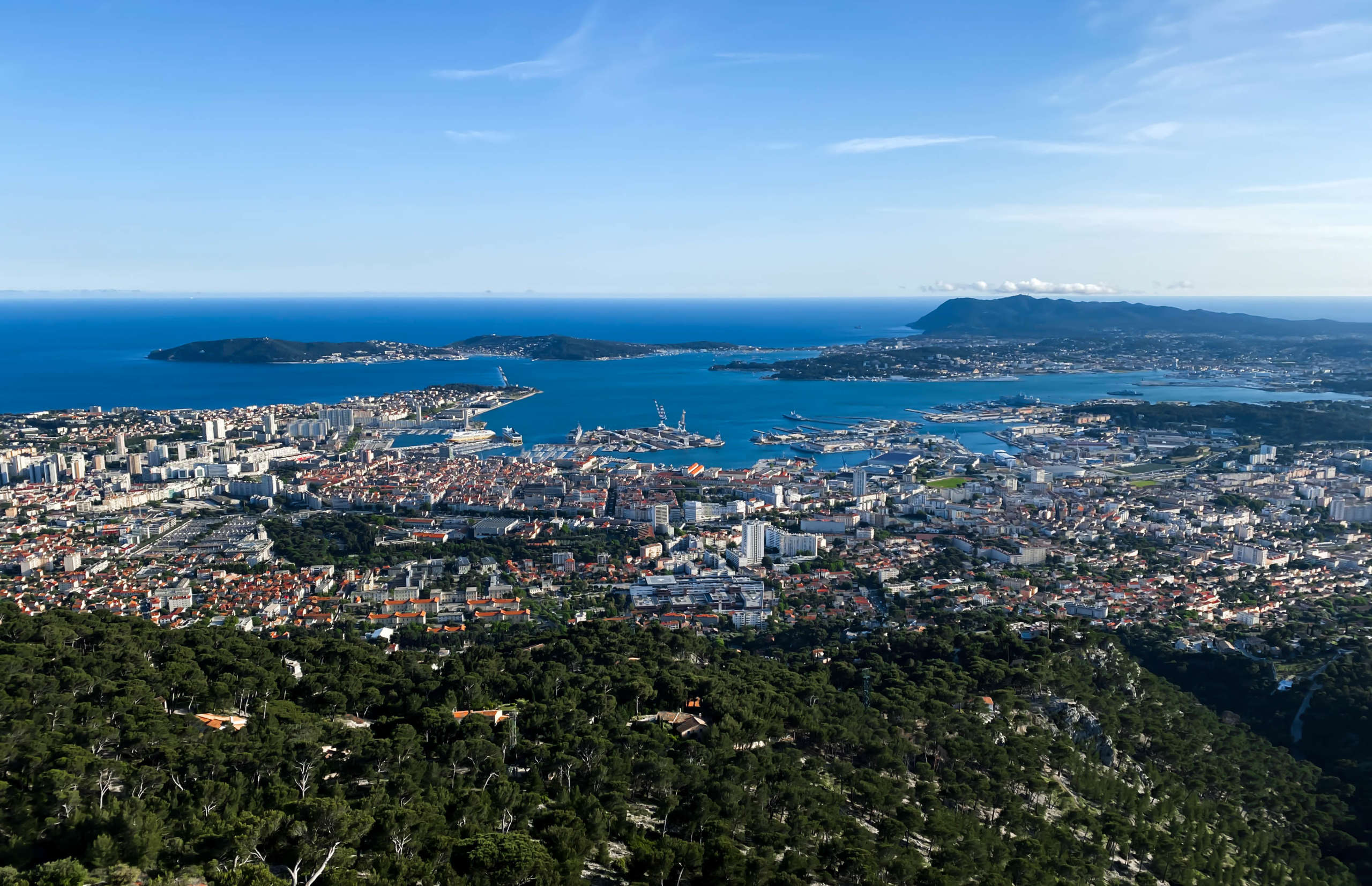 Nature or architecture lover? We're not going to lie to each other, the type of trip you want to take will influence your choice of destination. If you want to visit a big city or go on a trek, you clearly won't be going to the same place.
Have you answered the first 4 questions? Is that you have an idea of ​​your trip. But are you not sure yet? Sites like Skyscanner or Google Flights can give you ideas by giving you the price of planes to different destinations on the same date. For Google Flights, enter the city of departure and then you can write the country of destination. It will show you the prices nationwide on the date you choose. For Skyscanner, for the destination, just click on "can't decide where?" and it will give you several suggestions. If you still do not have an idea, do not hesitate to talk about it around you, you could discover surprising destinations that you would never have thought of. And there are also social networks that can give you ideas.
STEP 6: COUNTRY SITUATION
Before making your final decision, have a look on the embassy websites to see if there is any risk in the regions you are going to, political issues, but also health and meteorological issues. Do not hesitate to do research on the media as well (be sure to check the sources) in addition. Don't put yourself in danger for a trip. This research is very important, even more if you are traveling alone.
Ah, here is a step which remains very important. As a European, traveling in Europe doesn't have that problem. But depending on the nationality and the destination you choose, you have to consider whether you need to obtain a tourist visa. Do your research well before you go, sometimes getting a visa can take a long time.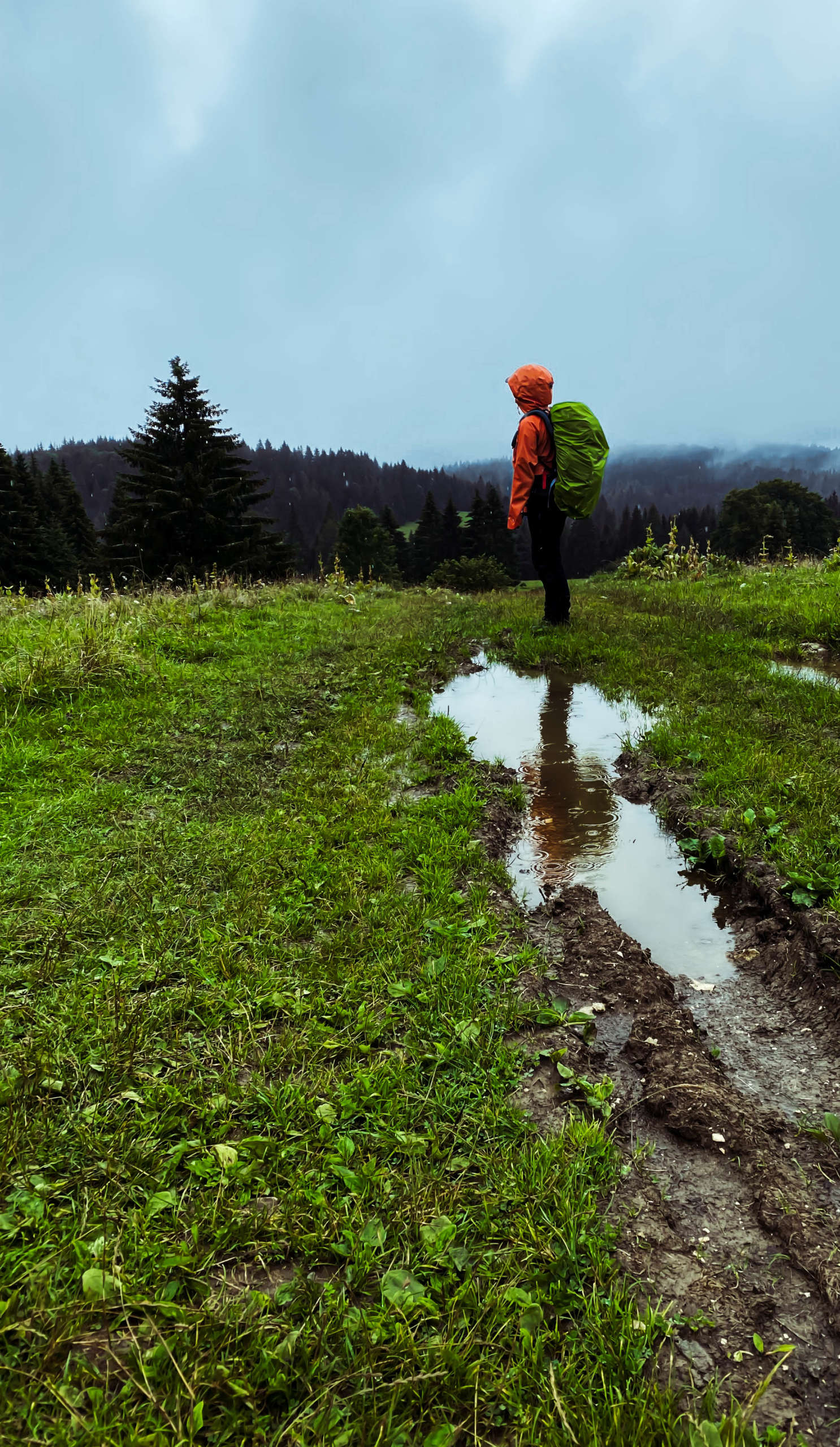 You don't necessarily think about it, but before buying the tickets check the weather forecast for the period you have chosen. For example, if you can avoid the monsoons, it is still better. There are different sites that can tell you the weather in general throughout the year, such as where and when.
So for now it will really depend on the countries where you go. Do your research to know what is highly recommended to have as a vaccine in the country.
STEP 10: HOW TO TRAVEL BETWEEN THE STEPS
This mainly concerns the accessibility of the different steps of your journey in the country. In some countries the transport network may not be well developed and you will need to take a car, or find alternatives to get to the places you want. For example, in the United States, since Americans travel a lot by car, the bus networks for national parks are less well developed than we might think, it is feasible but less practical. So according to your desires, prepare your trip a little bit to anticipate and not find yourself in a hassle for nothing.
AND NOW, GO!
And you, what are your tips for choosing your next destination?