ONE WEEK IN THE SOUTH OF FRANCE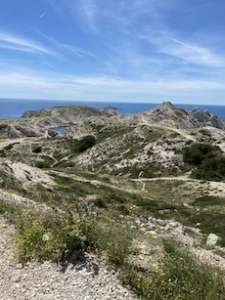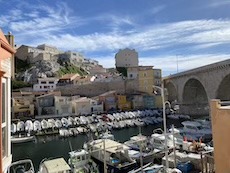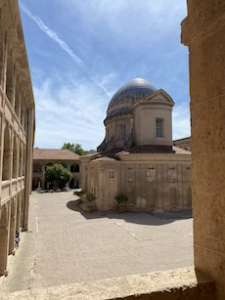 Marseille was a nice surprise for me. Many nice and lively neighborhoods to discover, such as the Panier district or the Old Port. There are also some interesting museums to visit, such as the Marseille soap museum. What I loved the most in Marseille is the beauty of the creeks and the islands of Frioul. True wonders of nature.
Click here to see the full article on Marseille.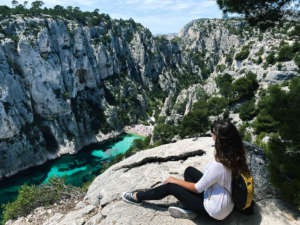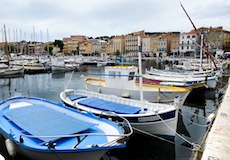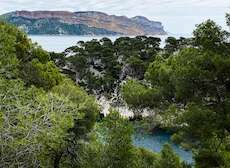 Cassis is a lively and super nice little town to visit. Cute little streets, lively squares, and many restaurants near the port. But Cassis is also the entrance to the magnificent Calanques National Park and one of the best know, the En-Vau creek. True natural beauties.
Click here to see the full article on Cassis.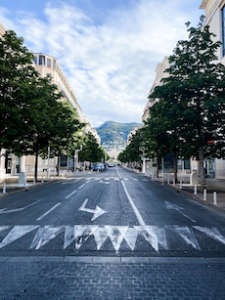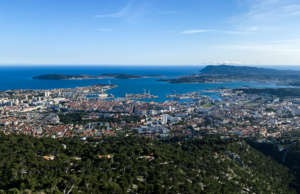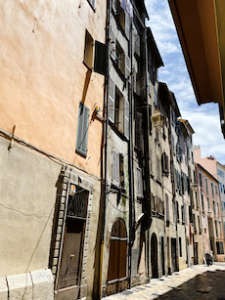 Toulon is a very beautiful city to visit. With its lively town center and its famous market, take a nice stroll through the small streets and the village of Mourillon. Also discover the history of Toulon thanks to the various museums and memorials that exist. And do not miss to admire the view from Mont Faron, the most beautiful view of Toulon.
Click here to read the full article on Toulon.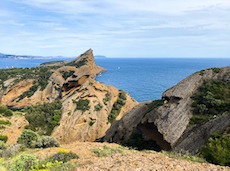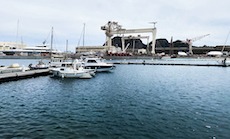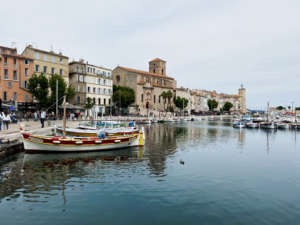 La Ciotat is my favorite city. I didn't find lot of information on this one and was not sure if it was worth it. Well I confirm that yes. A super cute  city center. A very beautiful old port with lots of restaurants. Not to mention several super beautiful creeks, and incredible views. It's definitely worth a visit.
Click here to read the full article on La Ciotat.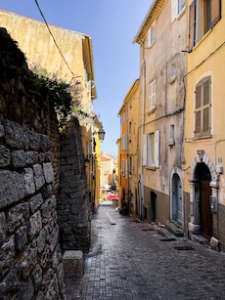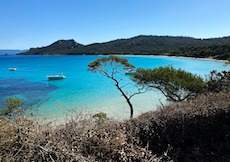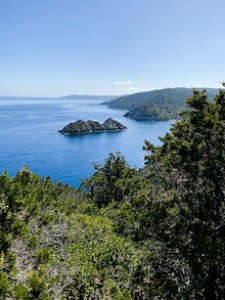 Hyères has a super cute historic town centre. With the circuit recommended by the tourist office, you can discover the city in another way. It is also a good stopover town for visiting the Porquerolles and Port-Cros islands, each in one day. Two different but beautiful islands!
Click here to read the full article on Hyères.
In the south of France, there is a train that runs along the south-east coast of France. It's super convenient and goes to most major cities in no time. Sometimes we slept in another city nearby to visit another thanks to the train. This reduced housing costs. For real-time train schedules, click here.
Here is the favorable weather to visit the south of France.
| Jan | Feb | March | Apr | May | June | July | Aug | Sept | Oct | Nov | Dec |
| --- | --- | --- | --- | --- | --- | --- | --- | --- | --- | --- | --- |
| | | | | OK | OK | OK | OK | OK | OK | | |
One week to visit the 5 cities is very nice. But if you want to take your time, then don't hesitate to take some more days.
Port-Cros island
View from Mont Faron in Toulon
La Ciotat
The Frioul islands in Marseille
Vallon des Auffes in Marseille
MY 3 TIPS
Stay in stopover towns and take the train for a day trip, it's easy to access without a car
Go very early to the Calanques National Park, especially if you are there in high season
Accommodation was not cheap in the south, we had found airbnb not too expensive so that we could also cook