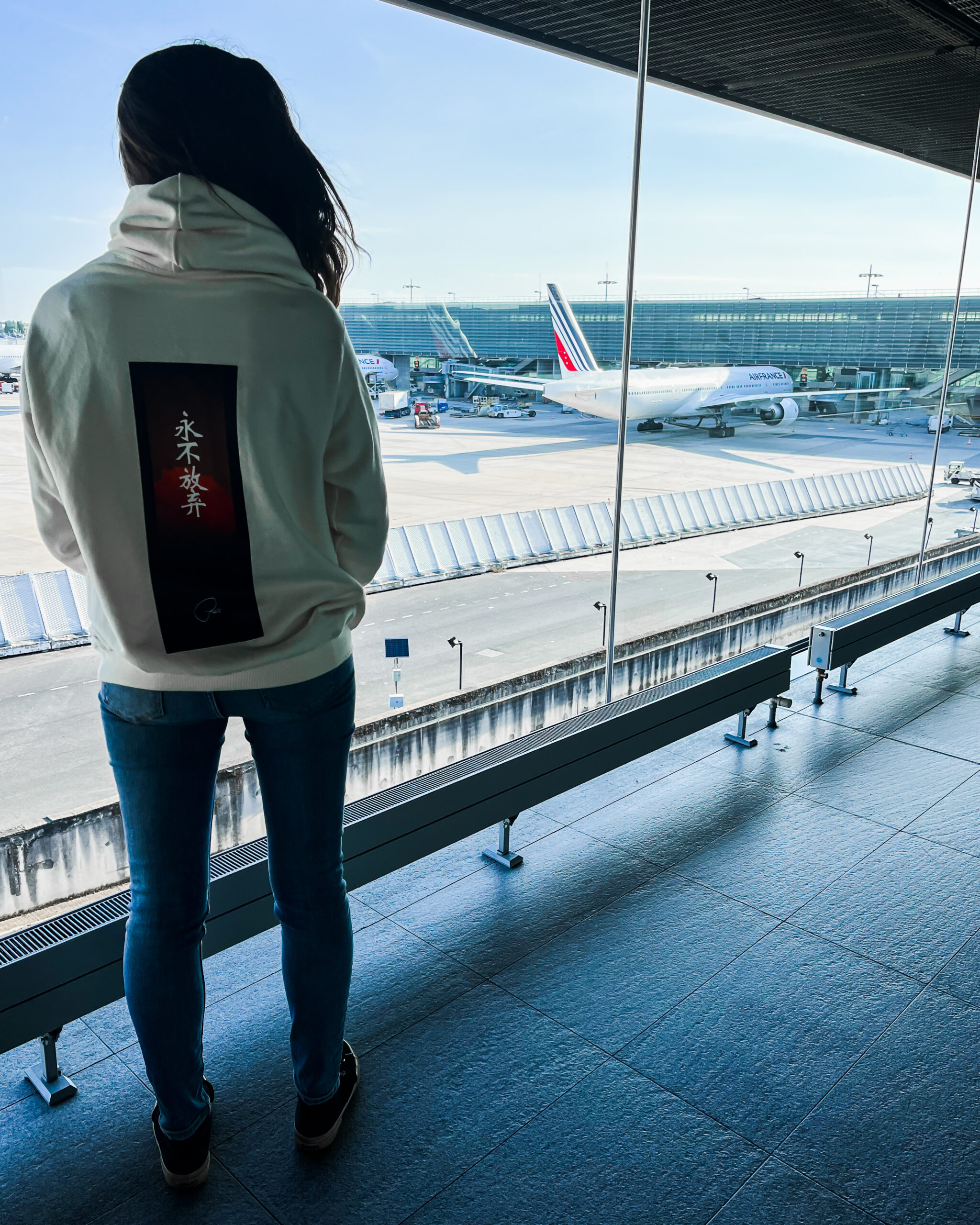 What would define me best? A traveler, an adventurer in search of unforgettable experiences, a digital nomad, a person who simply wants to share her travel tips and her opinion on destinations and activities to do. A bit of all of that at the same time! For several years now, the passion for travel has taken over my way of living. I love discovering the world, different cultures, living unique experiences and exploring incredible landscapes. But what I still love the most is being able to share my adventures with you!
BUT WHAT'S THE PURPOSE OF THIS BLOG?
It's there to help you choose your next destination and prepare your trip as much as possible. Nothing better than going on vacation serenely. You'll find my advice for each place you plan to visit, and what I think.
This blog also aims to inspire you. For a long time I had dreams in my head, not knowing how or when to make them come true. Then one day I decided to do at least one: travel around the world. It was in April 2022 that I was able to realize this dream. I'll always remember how I felt! A feeling that I wish everyone can experience it once in their life. And if your dream is also to travel the world, then I hope this blog will inspire you and help you achieve your dream!
DON'T WAIT, GO ENJOY YOUR NEXT ADVENTURE!
PS: don't hesitate to give me feedback on my blog, an article in particular, an idea, or even a collaboration by email ta*****************@gm***.com. It's always encouraging!